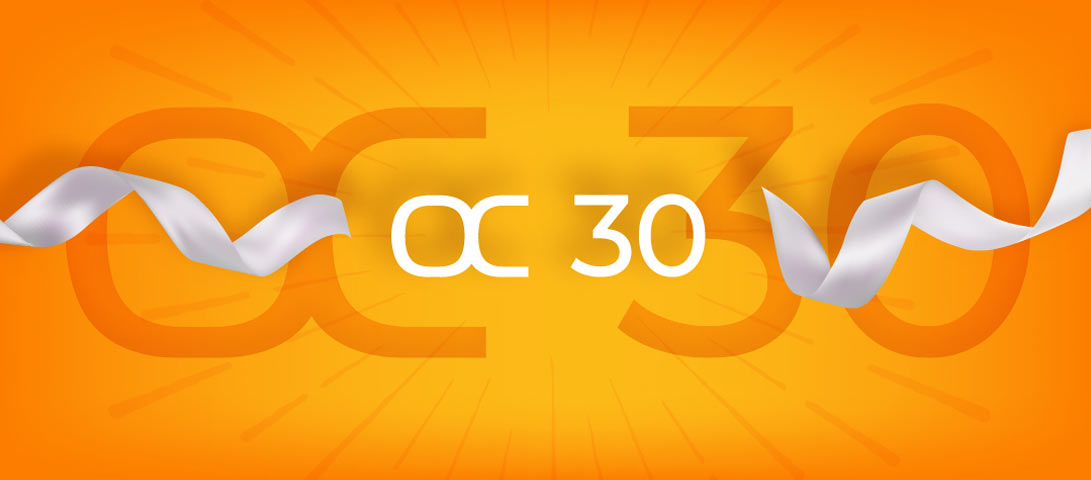 UPM Kymi
OC-SYSTEM at 30 // Petteri Metiäinen from UPM Kymi: "What I value most is the overall management – products are delivered and installed on time"
To celebrate OC-System's 30th anniversary, we are publishing three articles looking at the company from different perspectives. In this first interview, Construction Manager Petteri Metiäinen describes his experiences of our cooperation. He is one of OC-System's longest-standing customers.
With 35 years of experience at UPM Kymi, Construction Manager Petteri Metiäinen is one of OC-System's longest-standing customers. The cooperation has been ongoing for more than twenty years, from the early stages of OC-System, which is now celebrating its 30th anniversary. Mutual trust has had ample time to grow. Metiäinen feels that the overall management has been key in the cooperation.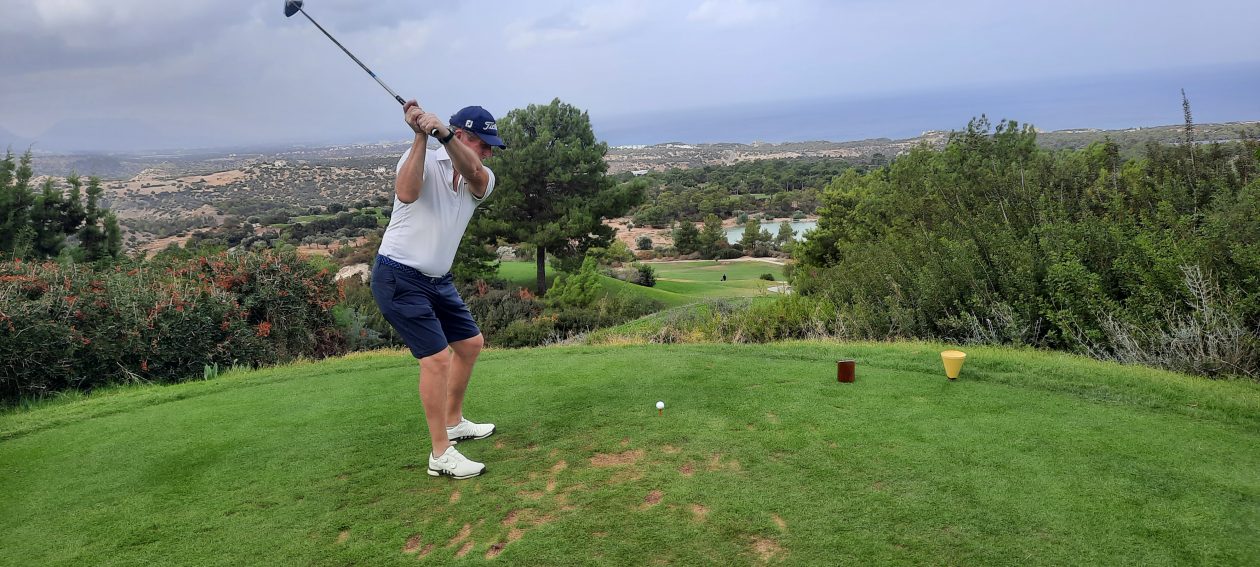 "The fact that we have continued our cooperation for such a long time proves that we consider the price-quality ratio to be excellent. What I value most is the overall management in OC-System services – that products are delivered and installed on time. Work is carried out as agreed, and the finished product is what has been ordered, in terms of soundproofing, for example. The overall performance is important in these projects. If one party cannot keep up, it impacts what others are doing and the disruption travels along the chain," Metiäinen says.
Larger and smaller cooperation projects along the way
OC-System's deliveries have mainly included control rooms, personnel rooms, guards and, for example, acoustic enclosures for a mechanical workshop where soundproofing is necessary due to the loud nature of the work.
The largest project so far took place in 2001, when among other products, OC-System delivered three new major control rooms to Kymi Paper Oy's coating machine hall. The largest was a massive two-story, 200-square-meter control room for a coating machine line. In addition to the control operations, it included nearly 80 square meters of office space, a meeting and training room and a comfortable staff corner with a small kitchen.Situated in Kuusankoski, the paper mill coating machine acquisition, machine hall construction and renewal of paper machine 8 and its post-treatment equipment were among the largest industrial investments in Finland that year.
"We have been happy with OC-System products and their usability and have recommend them to others in need of personnel and control rooms, for example. I hear they have worked exactly as planned, having asked around for feedback from users. I have not heard any comments about solutions that do not work."
Domestic production and security of supply are key
Metiäinen has also been happy with OC-System's maintenance and repair services, and his needs have also been met in the area of product development.
"I like the way we keep in touch with each other. If we have development ideas or maintenance and repair needs, we contact the company, and every now and then they call us to see how we are doing. If a problem has needed solving, OC-System has always been keen to address the issue without delay. Safety, for example, plays a large role in every company nowadays. I feel that we have been successful in developing safety with OC-System as well."
Another positive factor Metiäinen mentions is the fact that the company management and owners are one and the same, ensuring flexible decision-making.
"Large companies involve many levels of decision-making, but at OC-System, decisions can be made independently. Cooperation with them works well. Another important starting point of our cooperation is that the products are made in Finland and the installers are also local. This ensures smooth cooperation on site. The importance of domestic production and security of supply is further heightened by the current component shortage and energy crisis."
"We would like to thank OC-System for the excellent long-term cooperation and congratulate you on 30 years of successful operations!"