OC-System: safeguards, control rooms and wall elements
For more than 20 years OC-System has been developing top of the line soundproofing and safety solutions. Our top-notch expertise is noise cancellation. Make your work environment more efficient, safer and compliant with the regulations. We are a leading expert in noise control and acoustic solutions in Finland. Contact our experts today to find the best solution for your business.
Advantages to customers:
Easy solution
Aesthetically pleasing
Functional
Reusable
We deliver:
Offices
Meeting rooms
Industrial control rooms
Laboratories

Merry Christmas and a Happy New Year
We wish all our clients and customers a very Merry Christmas and a Happy New Year 2022! Instead of sending greeting cards we participated in Christmas Spirit Campaign 2021.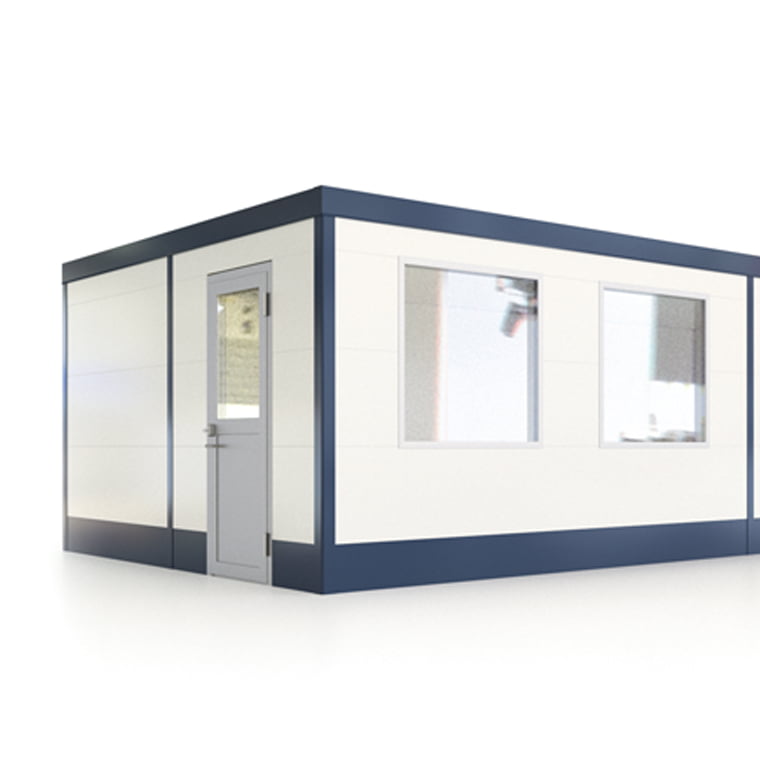 Control rooms, laboratories, and offices